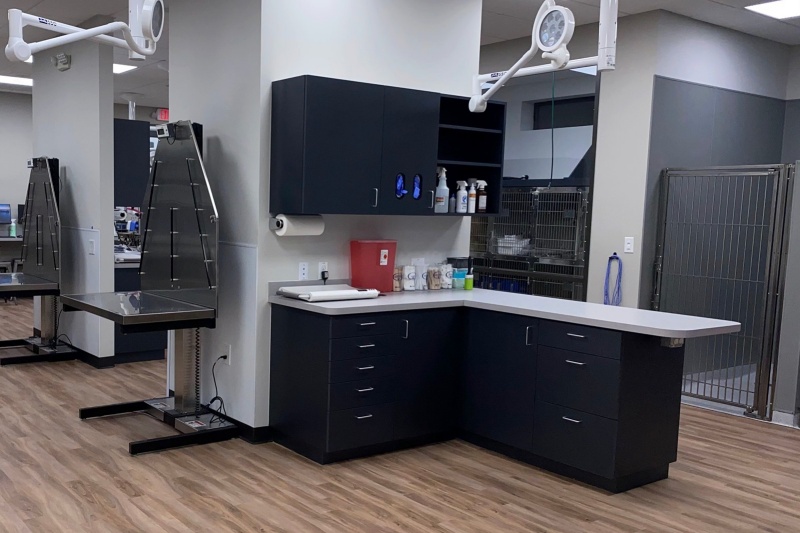 Regular nose-to-tail wellness exams, early detection, and age-specific assessments help keep your pet healthy.
Many animals are good at hiding signs that something is wrong, so subtle changes in their health or behavior might be overlooked without preventive care.
At Cole Veterinary Hospital, our treatment philosophy is aimed at prevention with early diagnosis and treatment. We would love to partner with you in helping your pet live a long, happy, and healthy life.
---

We've upgraded our online store!
Ordering your pet's favorite food and medicine is now easier than ever.
Order Food & Meds

Quick & Easy Registration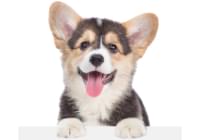 Please use the phone number and email you currently use for hospital communications to link your account!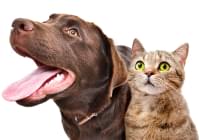 Your pet's prescriptions and records will be waiting for you!
Pawsome
Savings!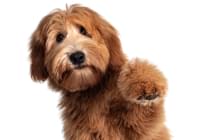 AutoShip discounts, promotions on your favorite products and more!