Dr. Ray Davis was born and raised in Reeltown, Alabama.
She received her Bachelor of Science degree from Tuskegee University in 2016 and earned her Doctorate of Veterinary Medicine degree from Auburn University College of Veterinary Medicine in 2020. She practiced in South Carolina for two years before making the move to Texas.
Dr. Ray is certified to practice fear-free veterinary medicine and has special interests in dermatology and soft tissue surgery. She also enjoys client communication and education.
Dr. Ray is equally as passionate about overall health and wellness as she is about veterinary medicine. She is a certified yoga instructor. In her free time, she enjoys rock climbing, hiking, dancing, spending time with friends and family, and exploring local trails with her border collie, Zax, and Siberian husky, Achilles.
We've upgraded our online store!
Ordering your pet's favorite food and medicine is now easier than ever.
Order Food & Meds

Quick & Easy Registration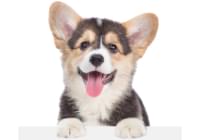 Please use the phone number and email you currently use for hospital communications to link your account!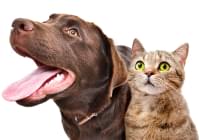 Your pet's prescriptions and records will be waiting for you!
Pawsome
Savings!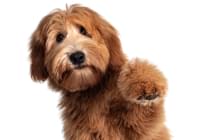 AutoShip discounts, promotions on your favorite products and more!