Since 2008 at Legends Ranch and 2020 at Harmony, Cole Veterinary Hospital has provided comprehensive veterinary care, urgent care, and boarding to pets in the Spring community and beyond. We would be honored to be a partner in your pet's healthcare team.
Learn More About Us
Explore our site and see what we do.
Our veterinarians and staff strive to offer the optimal course of diagnostic and treatment procedures for all patients.
We individualize the treatment plan to be consistent with our client's wishes and financial means. Cole Veterinary Hospital is a 2022 VIN Member and supports Royal Canin & Boehringer Ingelheim.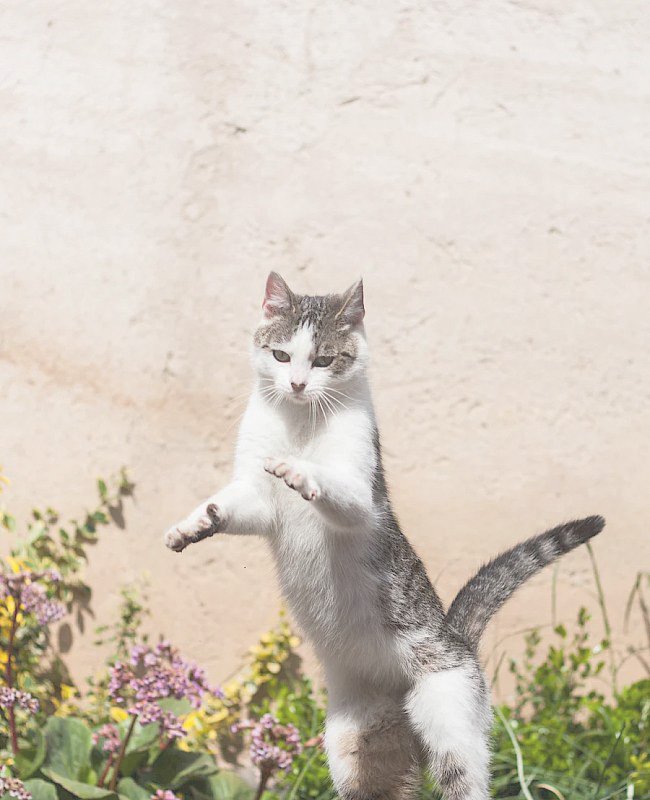 As an American Animal Hospital Association (AAHA) accredited facility, Cole Veterinary Hospital regularly undergoes evaluations to ensure that we meet or exceed AAHA's standards of care.
These standards cover nearly every aspect of our hospital, including surgery, exam facilities, patient care, cleanliness, client service, emergency services, diagnostic imaging, and anesthesiology. Only 15% of animal hospitals in the United States and Canada are accredited by AAHA, which is recognized worldwide as the benchmark for quality care in veterinary medicine.

Cole Veterinary Hospital was named 2022 Hospital of the Year.
Cole Veterinary Hospital at Harmony recently won the Hospital of the Year Award for dvm360's 2022 Hospital Design Competition. Click here to learn more.
"The staff goes above and beyond to take care of you and your pets! My cat needs a special food that can be hard to find, without me even asking they took the time to update me when they received a shipment. Those moments mean so much and really shows how much they care."

Lauren A.

We've upgraded our online store!
Ordering your pet's favorite food and medicine is now easier than ever.
Order Food & Meds

Quick & Easy Registration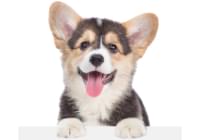 Please use the phone number and email you currently use for hospital communications to link your account!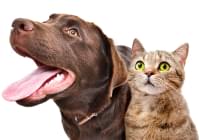 Your pet's prescriptions and records will be waiting for you!
Pawsome
Savings!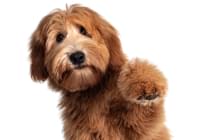 AutoShip discounts, promotions on your favorite products and more!